Licensed Roofing Services Contractor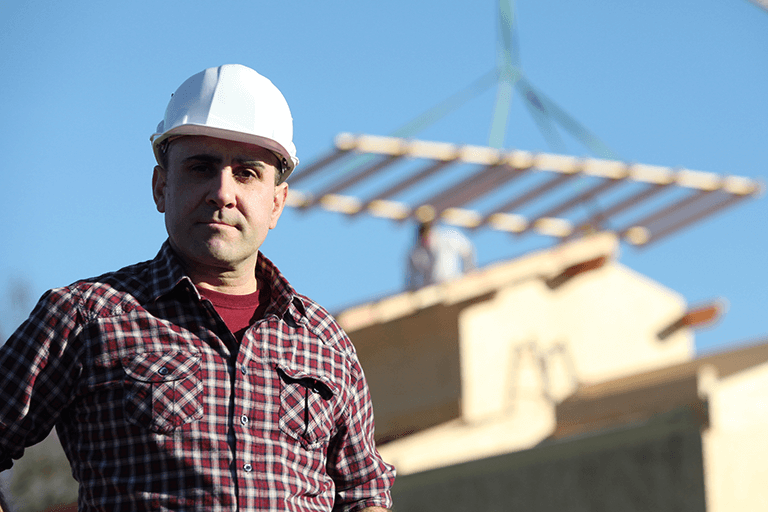 New Roof Installation Services
While a new roof may be one of the more costly investments you can make for your home or business, it's also one that will last a long time. Contact your local 5-star roofing company for a detailed estimate and a range of options and styles that will suit the character of your building. Because we're local roofing contractors, we can show you a number of roof installations in your area that we've performed so you can choose the best options for you.
Free Roofing Estimates
Licensed, Bonded & Insured Contractors
Help With Insurance Claims
Top-Quality Products, Professional Communication
Call Now: (281) 603-4824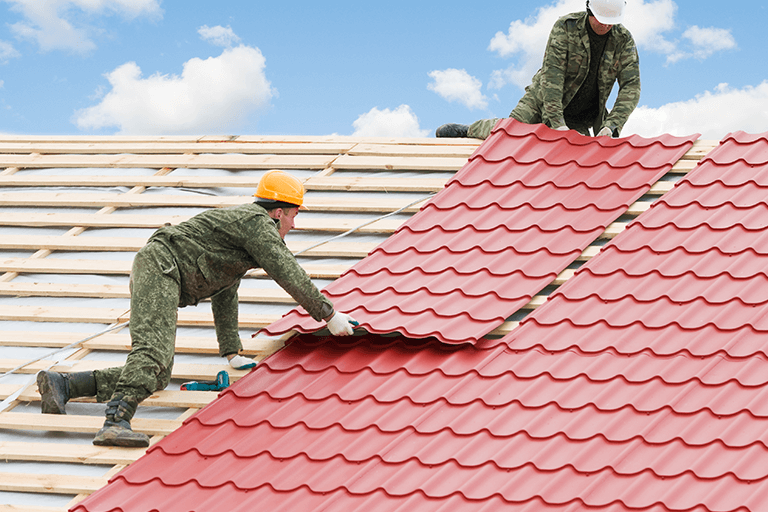 Roof Inspections
When storm damage occurs or the age of your roof makes you suspect a new roof is in your future, trust your local 5-star roofing company to help you assess its condition. Climbing up on roofs can be dangerous, especially if you suspect damaged structures. We have the expertise and equipment to safely inspect your roof, determine the cause of any damage, and suggest a clear plan of action. Sometimes the roof damage may be so severe that it becomes more cost effective to replace the roof with new, modern materials that are more durable and last longer.
Call Now: (281) 603-4824
Our Network Accepts All Major Insurance Companies Including