Licensed Roofing Services Contractor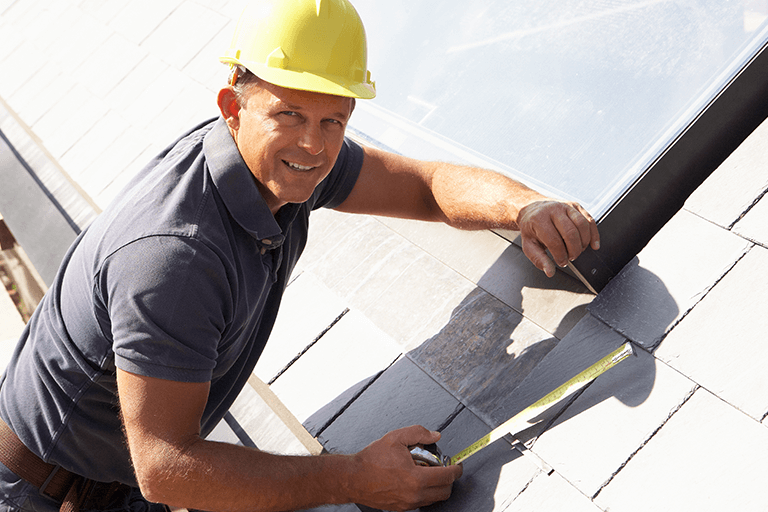 Roof Repair Services
Missing shingles or even signs of water damage in your interior walls or ceiling may be the first indications of a roof in need of repair. If you suspect roof damage, contact your local 5-star roofing company to assess the extent of the damage and help you with roof repairs and roof restoration.
Roofs Damaged By Storms
Roof Water Damage
Call Now: (281) 603-4824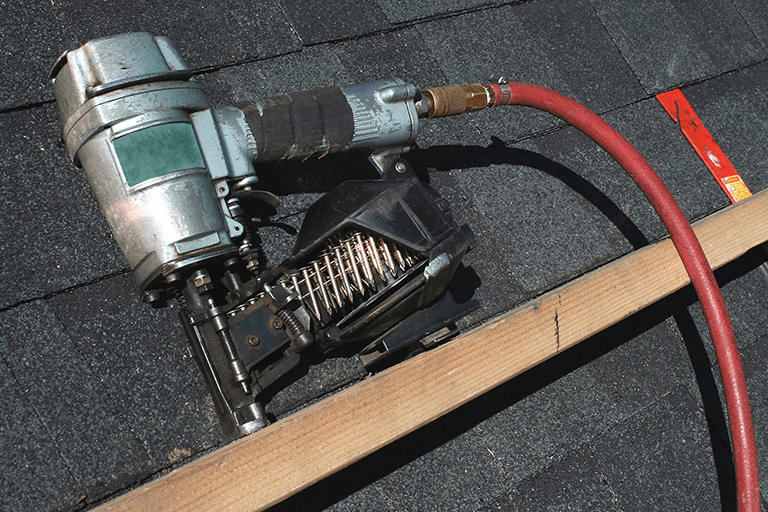 Licensed Roofing Services
Our entire time is licensed, bonded and insured to perform roof repairs in your community. With years of experience in the local roofing industry, we able to help make your roof repair process hassle-free, from obtaining permits, removing debris, and helping to keep the building's occupants safe during the repairs. 5-Star Local Roofers provides conscientious, professional service.
Licensed, Bonded, Insured
Professional Service, Quality Communication
Experienced Local Roofing Contractors
Call Now: (281) 603-4824
Our Network Accepts All Major Insurance Companies Including